HATTON and HATTEN

also, a Study of Royal Forest of Dean Origins

We are under construction,but have placed a link here to a map of Great Britain. To view the areas of the Forest of Dean simply type in either Forest of Dean or Ruardean, or any area within the Forest you would like to view.


Although this page is still under construction we are working on other pages. One page of special interest is that of a wonderful artist by the name of Ray Truckle who lives within view of the Forest of Dean. Click here to find out more about Ray.
What a wonderful artist. Take a quick look you won't be sorry !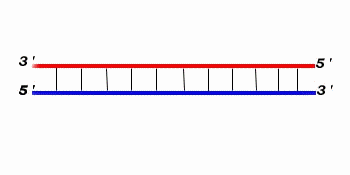 This website has been created for the study of both the Hatton and Hatten surnames   click HATTON to join. The Hatton DNA study includes any family with the HATTON/HATTEN surname and also families from the Forest of Dean. It is a two fold study. 
Haplogroup I website. This is my Haplogroup based on mtDNA. Click here to see Bonnie's contribution to our group.
Royal Forest of Dean History website. A must see ! Just click HERE
12 Marker DNA Study through this Site is only $99.00. If you would like further information about various tests go to TESTS return and follow the arrow to join.
A great stite tio visit for more information and in east to understand terms is Chris Pomery's DNA Portal. Just click HERE use your back button to return to this website !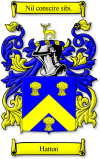 To view my family website, with associated families listed, just click HERE and use your backbutton to return to this Site
Submit a question, or comment.


Other  Links to  Forest History

There are 11 Hatton Coats of Arms. This is NOT the first, but the best known along with the French. The Hattons are one of the most documented families.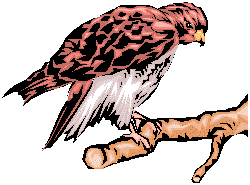 Be sure to visit the HUTTON website as well. Click on Crest below.